Before and After Images
HAIR TRANSPLANTS
NON-SURGICAL
HAIR TRANSPLANTS
Dr. Gross uses the latest technology to perform hair transplants for males who are experiencing hair loss, creating realistic and natural results.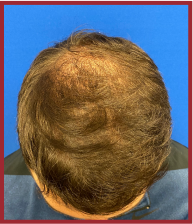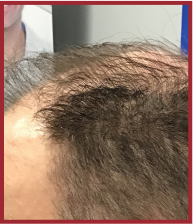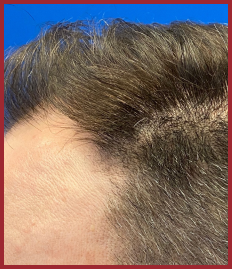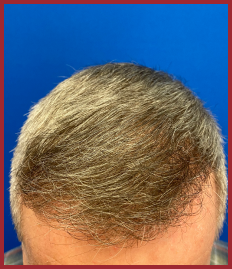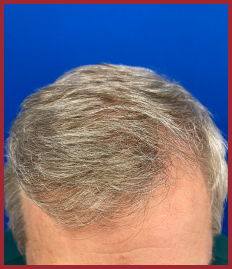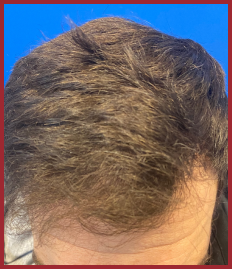 Injections
Injected just under the surface of the scalp, injection treatments have been found to boost follicle activity and improve the viability of hair grafts for hair transplant recipients.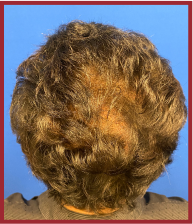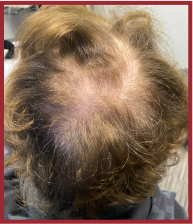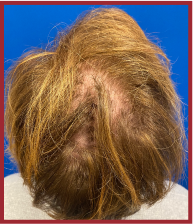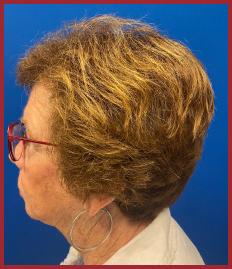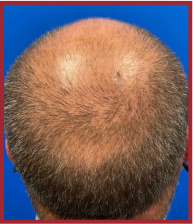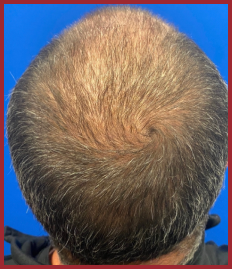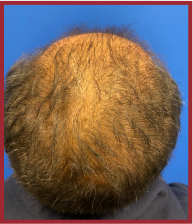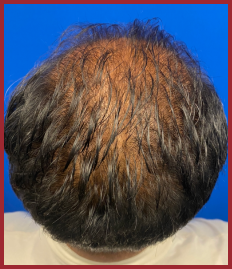 NON SURGICAL
Topical solutions, laser light therapy, and injections are just a few of the non-surgical treatment options that we offer to our clients.
8 MONTHS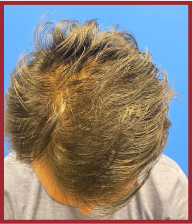 8 MONTHS
6 MONTHS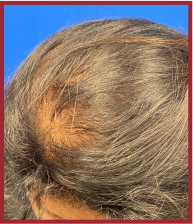 X MONTHS
6 MONTHS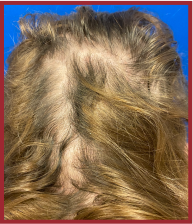 6 MONTHS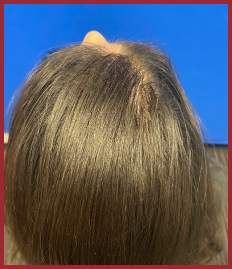 8 MONTHS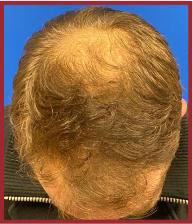 6 MONTHS