Robotic Follicular Unit Extraction
Follicular Unit Excision (FUE) is a popular and cutting-edge hair restoration technique. This newer method of harvesting follicular units (FUs) has become increasingly popular within the past ten years. Instead of surgically removing a strip of scalp from the rear fringe area, small punches are used to remove the 1–4 hair FUs. This can be done manually, but the ARTAS® Robot has given us a more precise method of follicular excision.
The ARTAS® System utilizes state-of-the-art robotic and artificial intelligence (AI) technology to deliver precise, minimally-invasive permanent hair restoration results while reducing the risk of human error.
FUE Hair Transplant Solution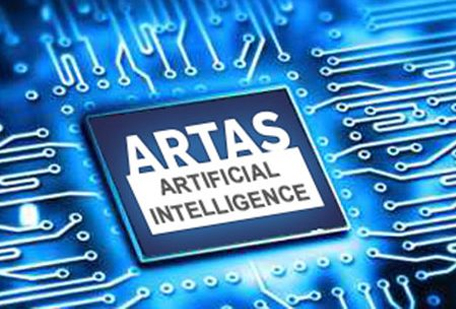 ARTAS® Artificial Intelligence™ algorithms are used to identify & select your prime hair for harvesting while maintaining the look of your donor area – all under the control of your physician.
With micron-level accuracy and precision, hair is identified and delicately harvested using a complex algorithm that selects the best hairs for your transplant.
ARTAS® outperforms manual FUE by reducing transection through robotic analysis of hair angles & thickness. Imaging is superior with High-Definition Stereoscopic Vision.
The Process of Robotic FUE
To harvest the grafts, the back of the head must be shaved. The numbers of grafts that can be harvested are about the same as with follicular unit excision (FUT). The Follicular Units (FUs) are removed from the scalp and placed in dishes with a cold preservative solution. The placement is the same as with follicular unit excision (FUT). The bald scalp is outlined and injected with a local anesthetic. Tiny openings are created with varying-sized needles and the FUs are inserted manually.
Post-op, as with a FUT procedure, the transplanted hairs fall out over a few weeks, and the new hairs regrow in about three to five months. Most people look their best in about eight to ten months. Future balding and the desire for increased density dictates the need for future sessions.
Before and After ARTAS®
Top hair transplant results using the world's most advanced FUE Hair Transplant System. There is no scalpel, stitches or linear scar.